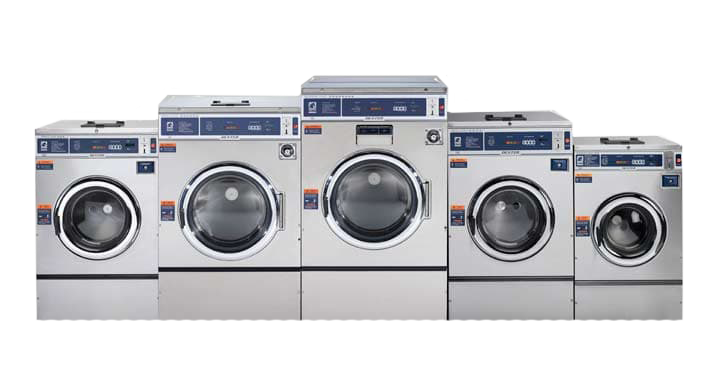 Convenience and cleanliness is our top priority!
We value our customers and strive to make sure that your experience with us is easy, simple, and hassle-free. For over 60 years, our family operated business has been #1 in customer service. Our stores are serviced daily to make sure you get the best experience when you visit a Sudsville location.
Washers And Dryers
Many locations offering up to 7 different sized washers and hot dryers so there is no waiting. Get it done right and fast!
Our Stores
An abundance of machines, bill changers, and free wifi. Bill Breakers and ATM's in most locations.
No Gimmicks
Clean clothes, fast service, with happy results.
Bigger!
Brighter!
Better!
Family-Sized Washers & Dryers
From single load to 8 load washers at all locations and many stores offering 13.5 load washers.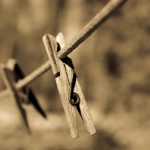 Washing Clothes at a Laundromat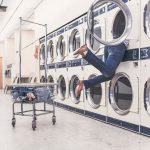 Why Choose Sudsville?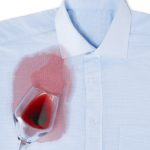 Laundry Tips: Stain Removal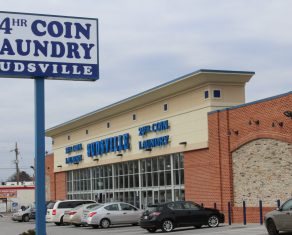 Sudsville – Reisterstown Road
7001 Reisterstown Rd
Baltimore, MD 21215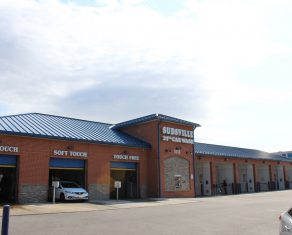 Sudsville – Carwash
5509 Baltimore National Pike
Catonsville, MD 21228
Let us know what you think of Sudsville!