Tips and Tricks for Washing Clothes at Sudsville
Owning and operating your own laundry machines can be expensive to maintain, so we want your experience with us to be cost effective, and as simple as possible. Here are some tips for all the first timers out there!
1. Sort out your clothes before you go:
Many make the mistake of sorting after they walk in, and sometimes it can be a hassle. If you come in with all of your laundry presorted, you will be in and out in no time!
2. Don't be afraid to ask questions!
You'll be surprised how many people are afraid to ask simple questions. We have staff at all of our locations who are more than happy to help! Remember, we are family owned and operated; customer service is our #1 priority!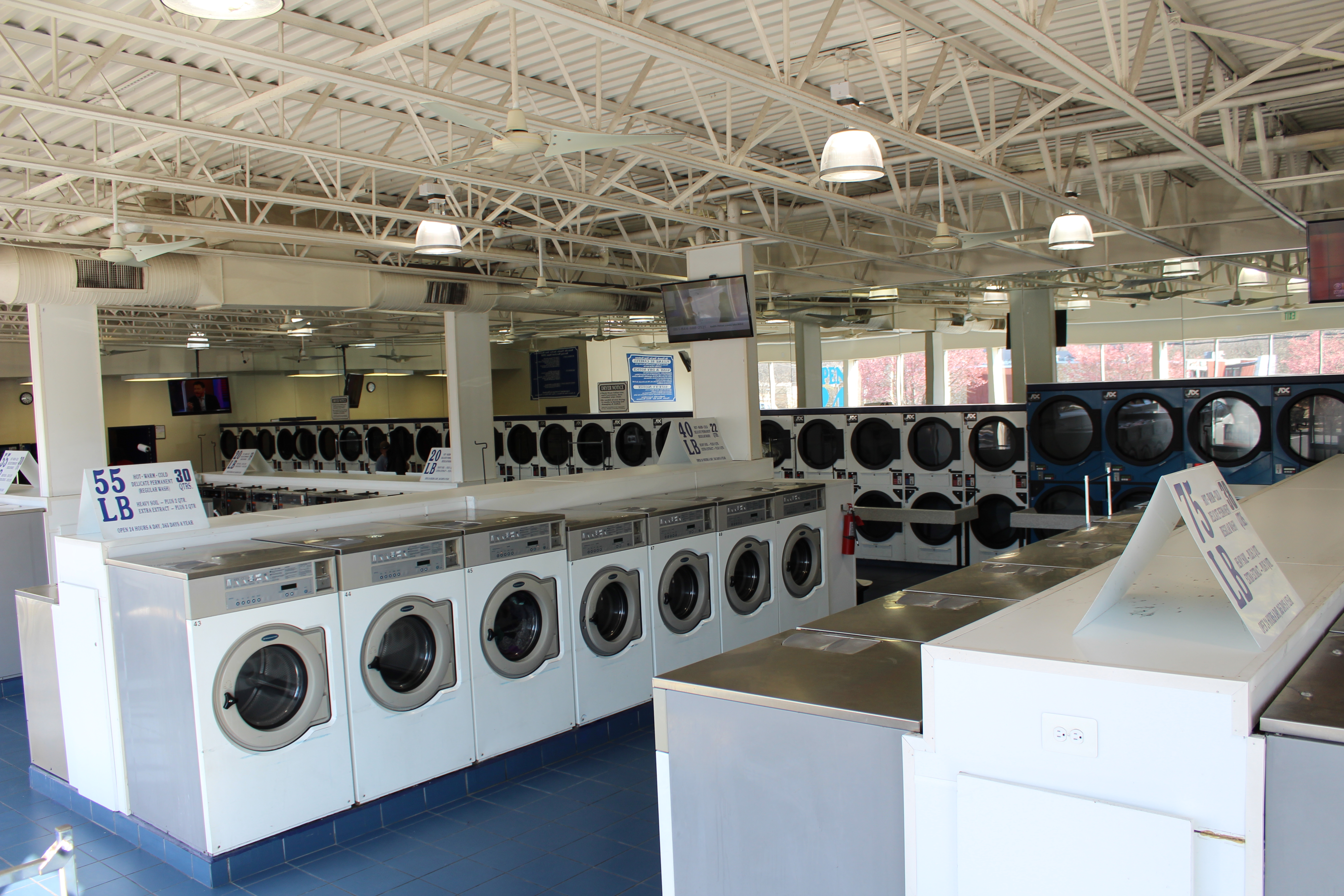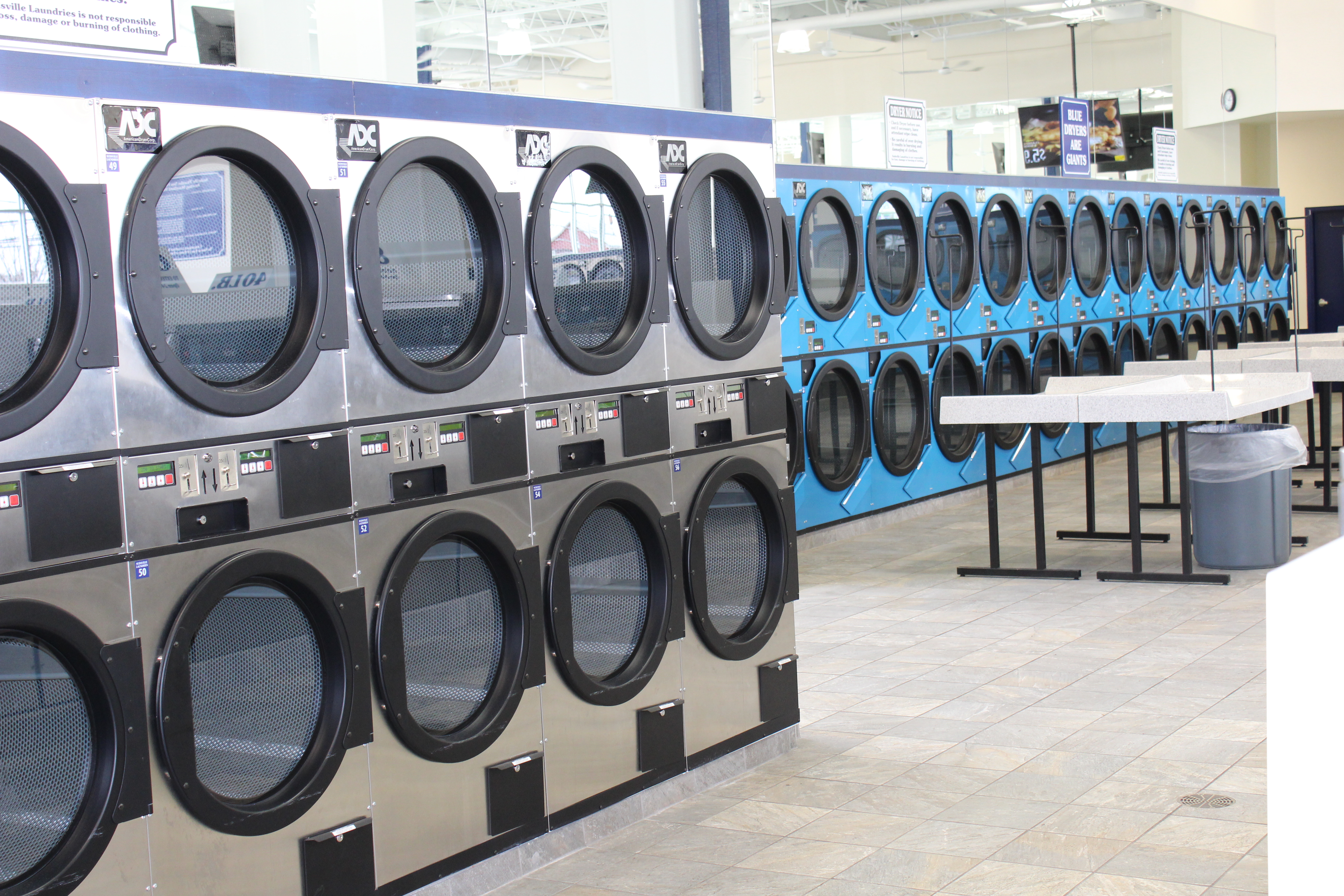 3. Bring a basket!
Many people bring bags, and that works to, but to avoid wrinkles, we recommend that you bring your laundry in a bag, and leave with your laundry in baskets. We recommend that you fold the foldables and place them on the bottom of the basket, and drape the top with all of the clothes you would normally hang-up.
4. Do you like to Go-Green?
Making sure that you put a full load in is key to saving energy and water. Don't worry if our washers and dryers can handle it. In all of our locations, we have state-of-the-art machines that can handle anything you put in it's path!