Laundry Tips: Stain Removal
Removing stains is easier than you think. With these quick tips, you will have no problem dealing with those annoying spots, blemishes, and even smells.
Red Wine
Step one in removing a red wine stain is to grab a paper towel as soon and possible and dab the moisture out. DO NOT RUB. If you rub, you will only spread the wine out even more.
After that, you want to apply some water to the stained area and continue dabbing the area with a paper towel to keep the stain from settling. The best method to do after this is to add club soda and continue treating the stained area until the stain is either gone, or faded as much as possible. After the stain is either gone, or faded, run it through a laundry cycle, and it will be as good as new!
Crayon
Unlike liquid, crayon is very thick. First what you want to do is scrape off as much crayon as you can until it becomes a smooth surface. Then, rub in liquid dish soap and rub it in and around the stained area. Let it sit for a moment so it can be absorbed by the fabric and then rub it with a towel under warm water to remove the stain.
For the stain the be completely removed, after this process you will need to machine wash the stained article of clothing using a hot water setting.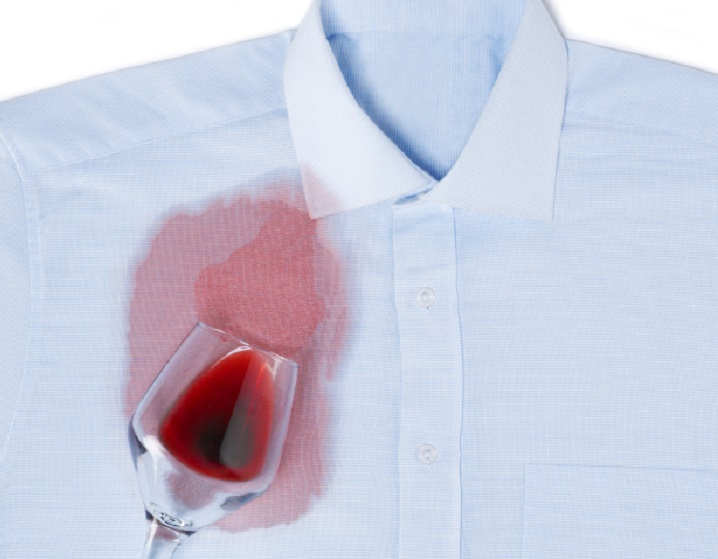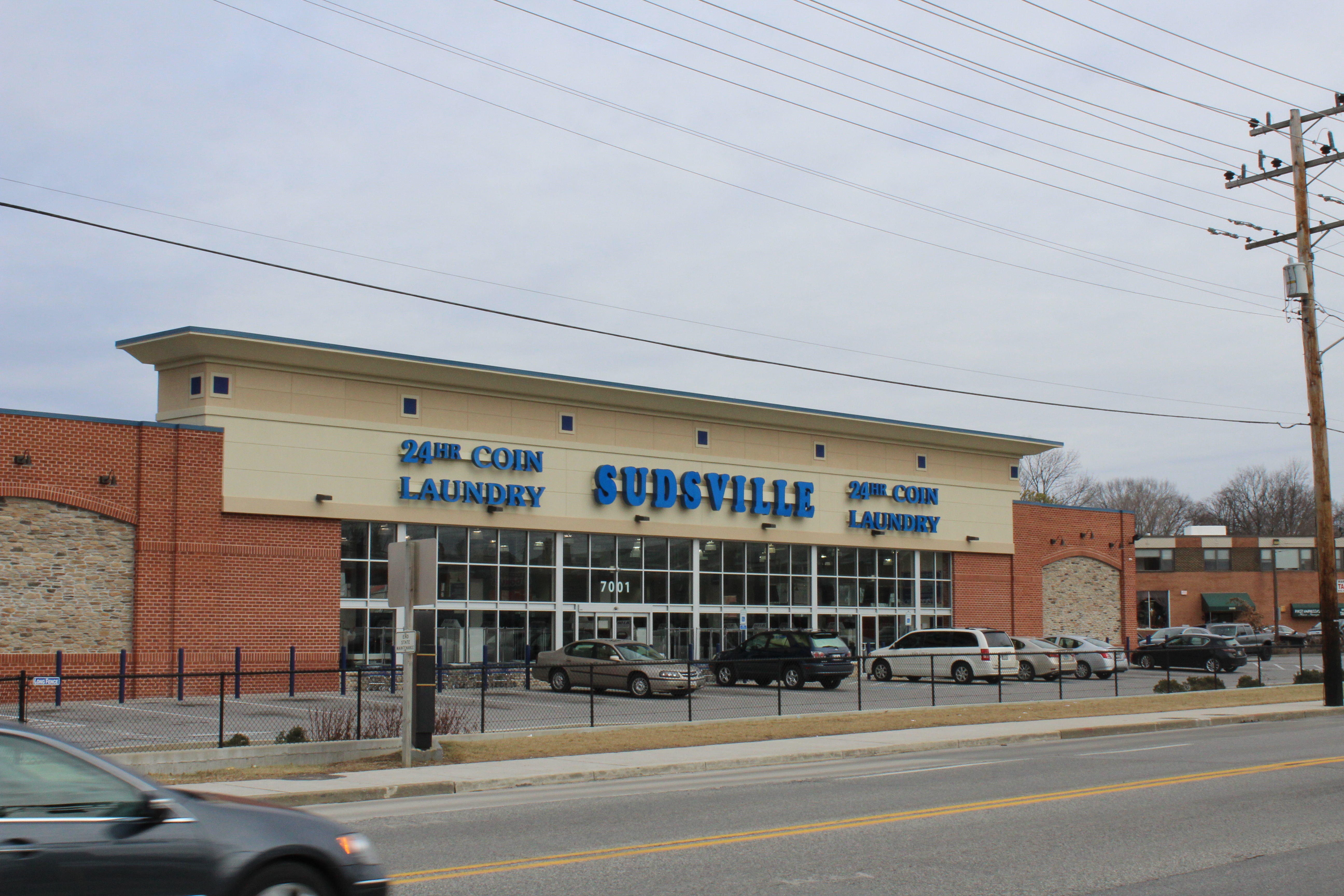 Tomato Sauce
Tomato sauce is also quite thick, so first you will want to scrape off as much tomato sauce as possible. To remove the stain, use a dampened sponge to remove any liquid until you see the color of the tomato sauce fade. Next you will want to machine wash the tomato sauce because of the oily nature to completely remove the stain.
Smoke Odor from Clothes
To fully remove smoke odor from clothes, you will want to put it through a regular machine wash cycle. To properly get rid of the smell, add one cup of white vinegar to the wash. Vinegar is somewhat acidic, so it will be much easier in the wash to eliminate the smoke and tar molecules that create that smell. After the wash, you will notice a slight vinegar scent to your clothes, but do not worry, that will go away shortly.